Creativity is a Ukrainian national idea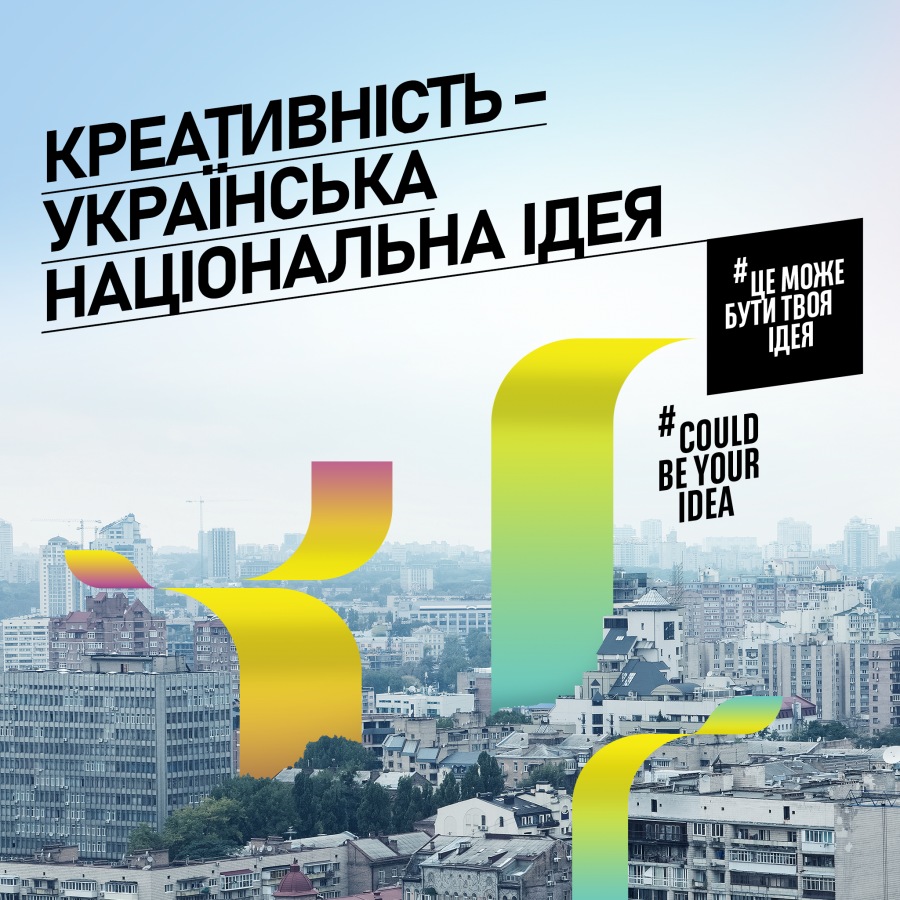 Ukrainian creators and advertisers joined the All-Ukrainian flash mob with a call to sign a petition on the website of the President of Ukraine in support of the fact that creativity is a Ukrainian national idea.
Based on the examples of the developed countries of the world it is clearly seen how the focus shifts from resource-oriented economy toward innovative economy, how ideas become the most valuable currency.
If you look at the creative professions in Ukraine today, we can notice a lot of positive changes. Ukrainian filmmaking was recognized as the best one in 2018, and various video studios occupy deserved places in the top 100 world rankings. Young and purposeful specialists turned IT in Ukraine into a huge industry that is worth $ 5 billions. Over 2000 startups of international level started from Ukraine. During international fashion weeks the works of Ukrainian designers are becoming increasingly popular. In Ukraine, representatives of many international and local advertising agencies generate creative projects for international clients. And this is only a part of the creative achievements of Ukraine for the last few years.
Representatives of leading communication agencies of Ukraine, media companies and other players of the Ukrainian advertising and communication market have joined the flash mob.
Online petition that is addressed to the President of Ukraine will be considered in case if not less than 25 thousand citizens will support it within three months from the day of it's publication.
We invite everyone who shares this idea and would like to join the flash mob and sign the petition. The petition can be signed via link.
It could be your idea that can change your country.
The initiator is the All-Ukrainian Advertising Coalition.